George Hull is a full service, mental health centre that assists thousands of children and their families each year. They provide evidence-based treatments and programs to reduce suffering, provide hope and enhance the quality of their lives.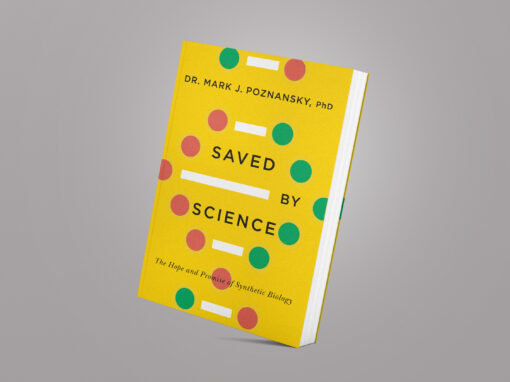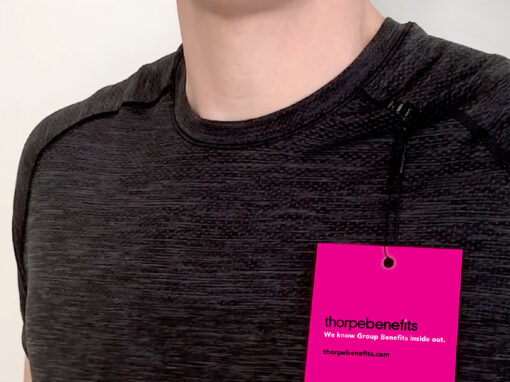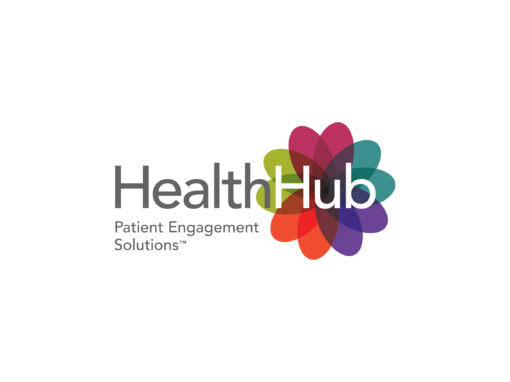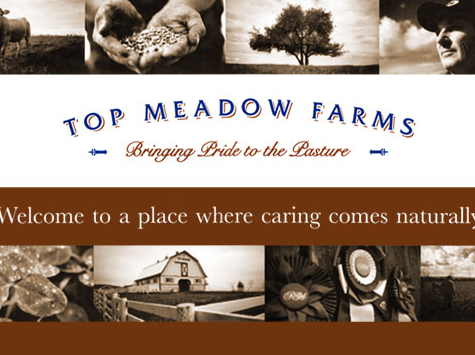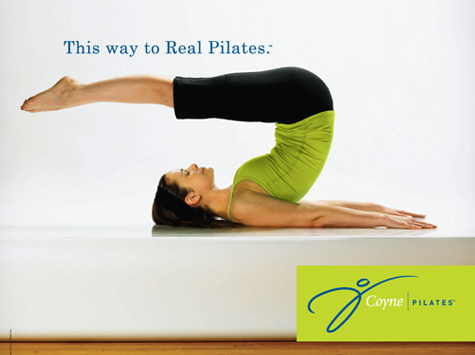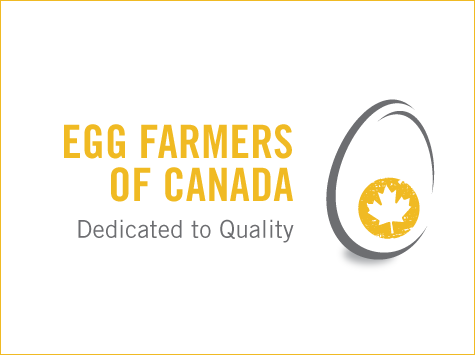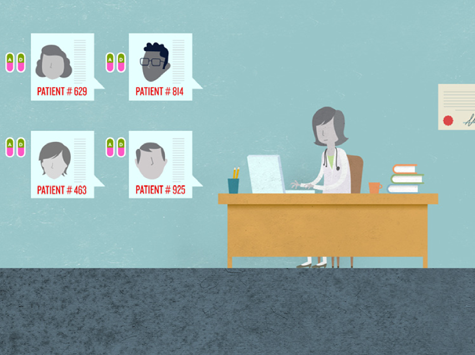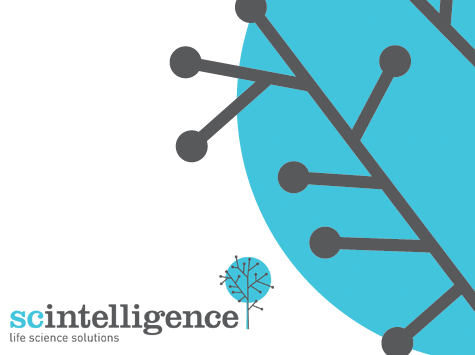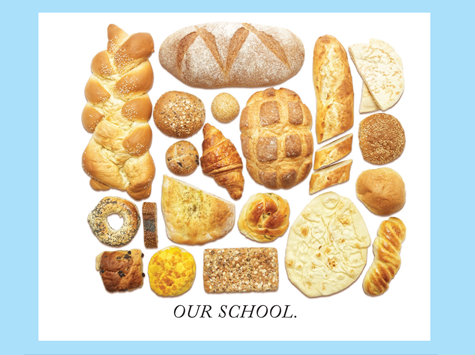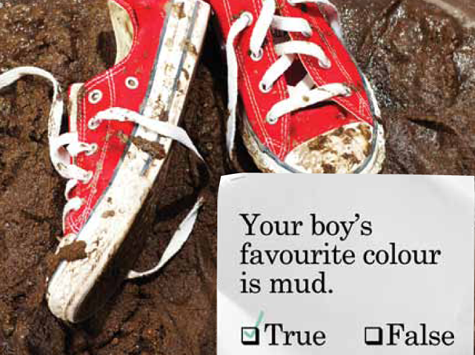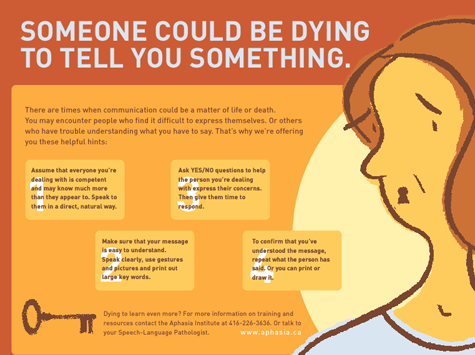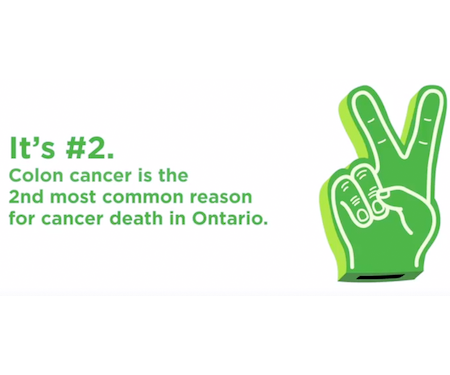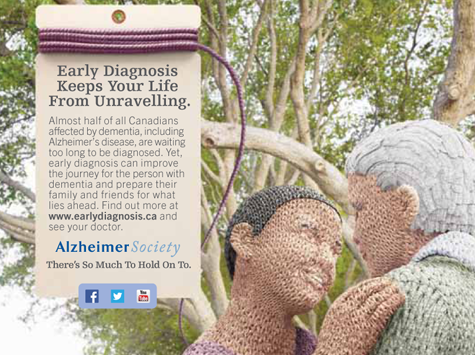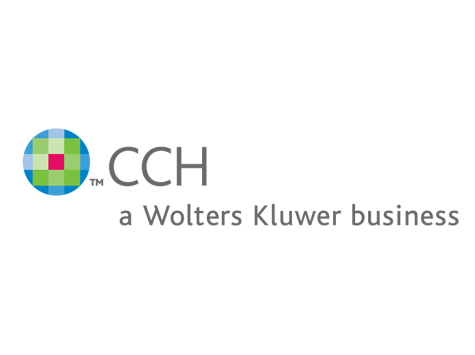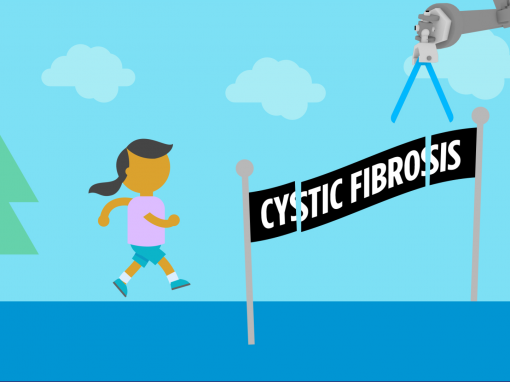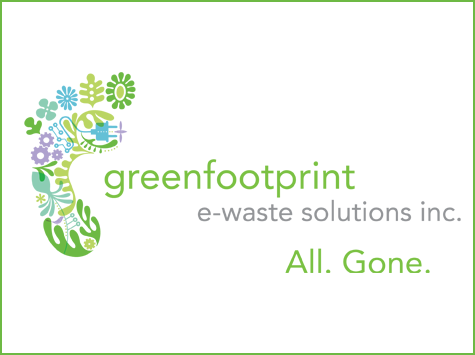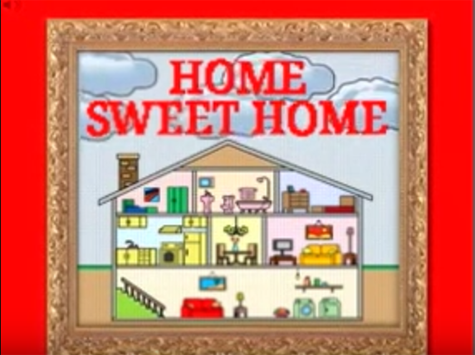 Gayle Akler
President and Chief Strategic Officer
Ask Gayle's clients to describe her, and the word you will hear most often is passion. Passion to produce great creative. And most of all, passion to achieve great results.
Gayle has held senior positions at a variety of high profile international advertising and design companies, including Ogilvy & Mather, FCB, Leo Burnett and the Michael Peters Group. Prior to co-founding Sparkplug, Gayle was at Maclaren:Lintas where she held the post of Sr. VP, Director of Client Service and managed a high profile roster of packaged goods, pharmaceutical, business-to-business, not-for-profit, service, technology and retail businesses.
Gayle was a committee chair for the National Advertising Benevolent Society (NABS) and was on the Board of Directors at The Daily Break Food Bank. She has also served as a part time Professor at Ryerson University and on several Toronto public art committees.
Gayle is a competitive swimmer, scuba diver, gardener, British mystery watcher and quilting artist. She collects early Canadian furniture, folk art and travel stories obtained during her many excursions around the globe.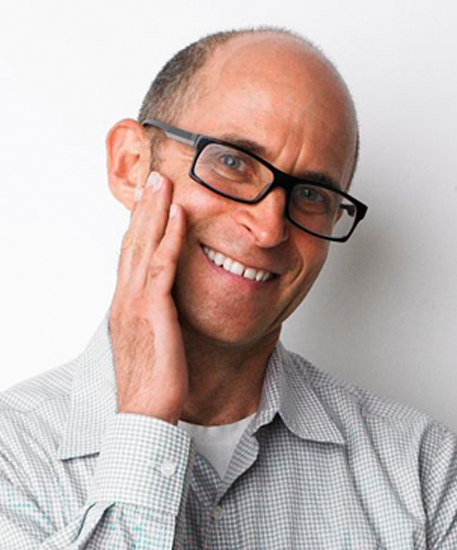 Stuart Solway
Chief Creative Officer and Writer
From an early age, Stuart Solway enjoyed the art of communication. Before he was 10, he was the member of two choral ensembles, wrote the class newspaper and was a public speaking champion.
After completing his M.B.A. at the University of Windsor as a Xerox Scholar, Stuart entered the world of communications working for esteemed advertising organizations including Bates Worldwide and BBDO. Prior to co-founding Sparkplug, he was the Senior Writer at Grey Advertising where he worked on everything from financial services to not-for-profits to kids' products. Stuart was one of the first writers to embrace the world of web writing, serving as the online "voice" for Indigo and Empori.com. Well-versed in all areas of communications, Stuart has won numerous awards both at home and abroad for his advertising, promotion, direct marketing and digital contributions.
Stuart was a part-time professor at Ryerson University where he taught copywriting and advertising and he has had numerous articles published in Canadian magazines.
His interests include scuba diving, running, antique collecting, jazz piano, movie watching and traveling to places that are often difficult to pronounce.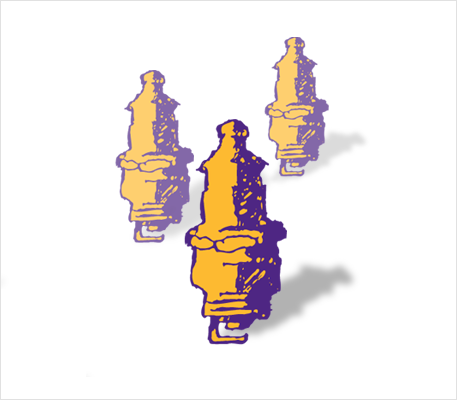 Our Team
Our team includes talented, top tier art directors, designers, web developers and media planners. All have prior experience at large agencies/design companies across a broad range of categories and have worked with Sparkplug for many years.
Our mission
In 1994, we fired right out of the gate. We established Sparkplug Marketing & Communications as one of the first boutique full service communications agencies in Canada. We did so, guided by a simple philosophy – to provide senior hands-on, tier one involvement on all of our clients' businesses, no matter what the size of the project. Today, we are proud to say that we maintain this same commitment and we continue to provide our clients with that special spark they need to build and transform their brands.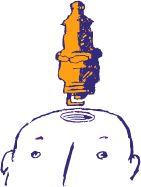 What makes us different?
At Sparkplug Marketing & Communications, we live and breathe strategy. This informs how we do things. We realize that our clients have important stories to tell and we develop solutions for our packaged goods, not-for-profit, education, financial services, retail and other clients that are the by-products of intense strategic thinking and analysis.
Our creative solutions are unique and so compelling and powerful that they can be used across all media, from the sign on your front door to your website. Equally important, they are strong enough to have longevity in the marketplace enabling you to develop meaningful relationships with your audience that produce results.

Our capabilities
We have no communications bias, because we do it all. Consider us creative problem solvers who will help you choose the approach that is right for your business. We not only have strong experience in traditional advertising, direct response, branding and design, we were one of the first agencies to tackle the worlds of digital and social media. And we are prepared to take you to new, innovative areas of consumer engagement as they develop.
Our capabilities include:
Strategic Planning
Advertising
Copywriting/Blogs
Media Planning
Digital & Social Media
Direct Response & CRM
Design
Corporate Communications
Name Generation
These are some of the brands that the Sparkplug principals have worked with over their careers.
Trimark
Toronto Dominion
Scotiabank
Clariti Strategic Advisors
CIBC
American Express
Ing
CCH Canada
Bank of Montreal
CPPIB
VISA
Retirement Counsel of Canada
Royal Bank
Belair Direct
Houser Henry Law Firm
Sage Information Consultants
The Employment Solution
Meditrust
Royal Lepage
Teleglobe
IBM
Bell Mobility/Bell
Panasonic
CallPro Canada
Maclean's
Toronto Board of Trade
Thorpe Benefits
Parkad Media
Cornerstone Group of Companies
The Hay Group
GreenFootprint E-Waste Solutions
LoyaltyOne/Air Miles
Parkad Media
Scintelligence
Ryerson University
Botrie & Associates
Nutcracker Sweet
Redpath
Compugen
Globe Information Services
Rogers Cablesystems
Canon
SHL Systemhouse
CallPro Canada
COGECO Cable
Kodak
Ariad Custom Communication
Mezzanine Business Consulting
Herman Miller
CFMS Consulting Inc.
RIM
Chatelaine
Healthcare & Pharmaceutical
McNeil Consumer Products
Tambrands
Mead Johnson
Ciba Geigy
Block Drug
Apotex
North York Family Health Team
Johnson & Johnson
Schering Plough
HealthHub
Stella Pharmaceutical
SmithKline Beecham
College of Dental Hygienists
Straumann Canada
Ontario Innovation Trust
Ryerson University
Bayview Glen
Rothesay Netherwood
Crescent School
Bowen College
Ontario Genomics
Our Kids
TFS – Canada's International School
Sterling Hall School
University of Waterloo/Stratford Campus
Saved By Science
Easter Seals
Daily Bread Food Bank
Dialogue on Breast Cancer
Toronto Zoo
World Vision
Heart and Stroke Foundation
Moorelands Community Service
Court and Counselling Support
Habitat for Humanity
College of Dental Hygienists
Alzheimer Society
Aphasia Institute
Canadian Liver Foundation
George Hull Centre
Holy Blossom Synagogue
Pediatric Oncology Group of Ontario (POGO)
Easter Seals
Kids Now!
RBC Canadian Woman Entrepreneur Awards
Cycle for Sight
Egg Farmers of Canada
General Foods
Nabisco Brands
Nestle
Procter & Gamble
S.C. Johnson
Effem
Canada Packers
Pepsi
Egg Farmers of Canada
Natursource
Concord Confections
Top Meadow Farms
Hershey
Kellogg's
Unilever
Campbell's
Tambrands
Best Foods
Coca Cola
National Sea
E.D.Smith
Bangkok Gardens Truly Thai
Neil's Soup Kettle
The Art Shoppe
Fairweather
Koo Koo Roo
Spa at the Elmwood
Nutcracker Sweet
Indian Motorcycle
Chapters.ca
General Motors
Nike
Sportylicious
Coyne Pilates
Suzuki
Jaz Hair Studio
CN Tower
Esso
Sportsposterwarehouse.com
CAA
Lego
Empori.ca
Top Meadow Farms
Laura Secord
Leon's
Volvo
Ontario Lottery Corporation
PetroCanada